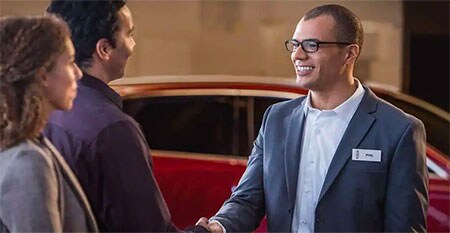 CONCIERGE
Should you require help with your vehicle, roadside assistance, or any other issues you might encounter along the road, we have a dedicated concierge team standing by to assist you.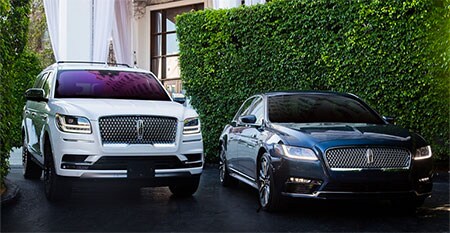 HOSPITALITY
Lincoln owners can enjoy exclusive discount and perks when booking with some of our hospitality partners.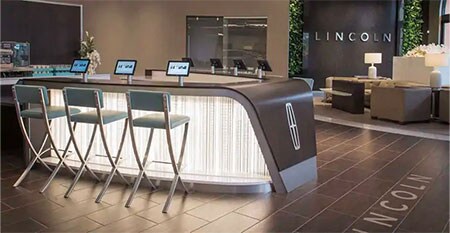 LINCOLN EXPERIENCE CENTERS
Your way in to exclusive events, vehicle demonstrations, and curated one-of-a-kind experiences, such as our custom fit studio where you can design your own Lincoln vehicle.